What's In The Free Download Bundles?
By Damian Jennings – Tuesday, November 16, 2021
---
Every single purchase during our Black Friday 2021 gets to choose from a totally free download bundle. And because this year we're trying to make your shopping experience as personal as we can, we've created three bundles to choose from: cards, money or mentalism. Here are the details of what's inside every bundle.
Card Magic Bundle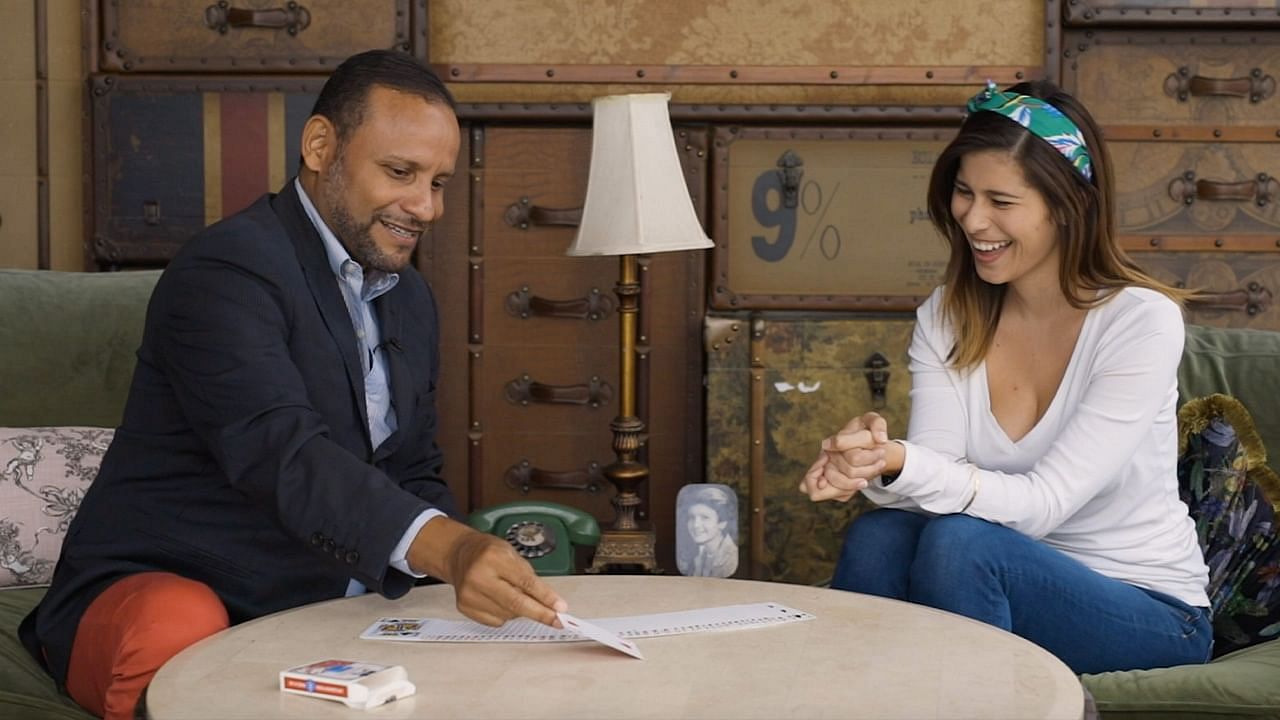 See All Card Magic In The Sale
---
Money Magic Bundle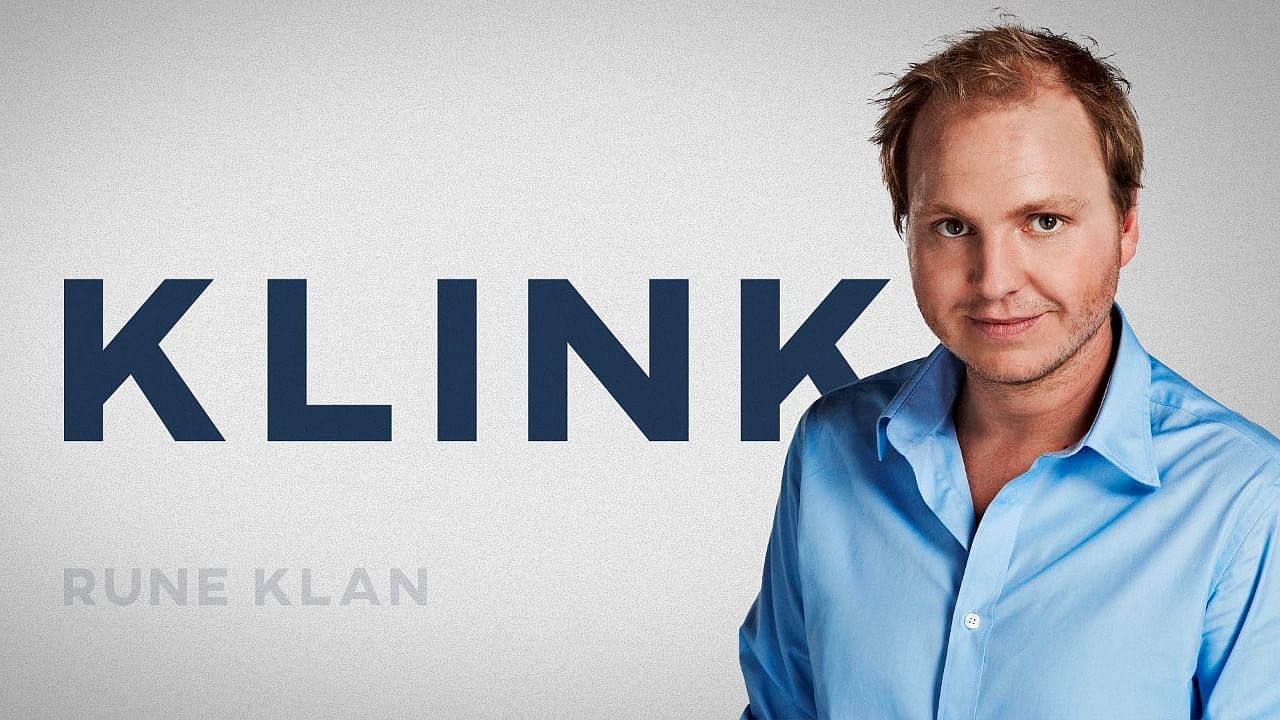 See All Money Magic In The Sale
---
Mentalism Bundle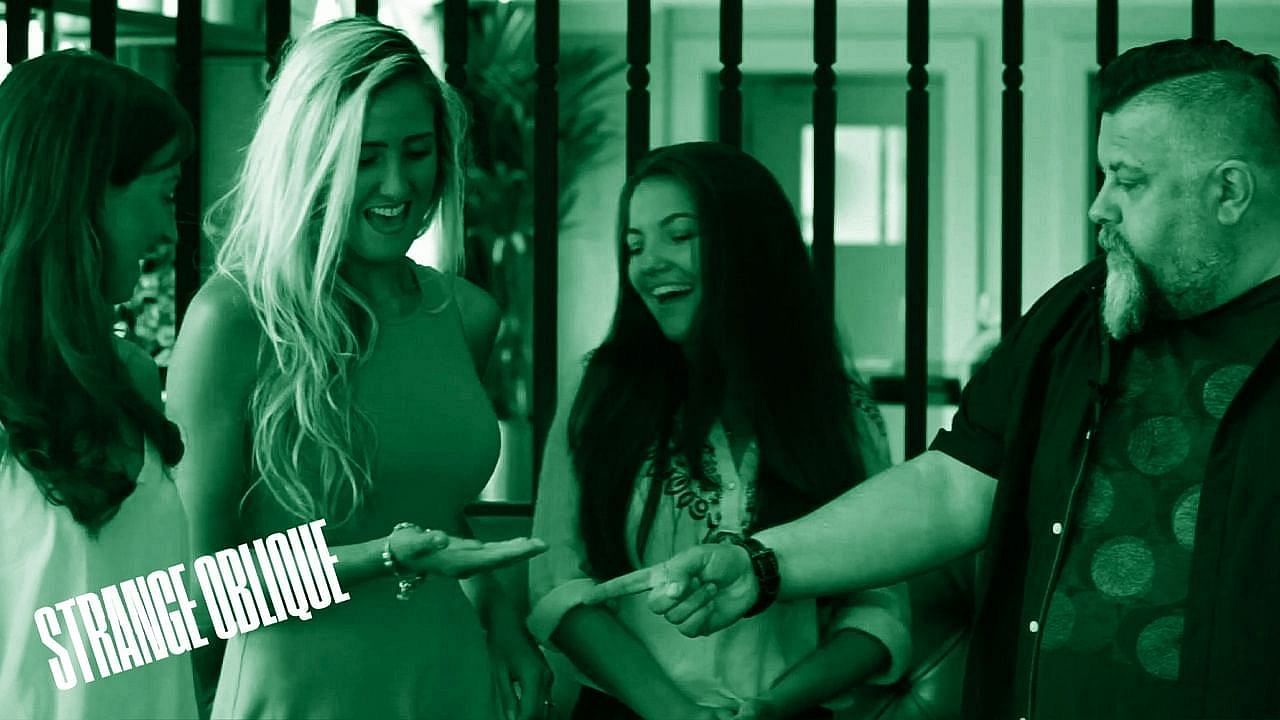 ---
---
Similar posts on the blog: